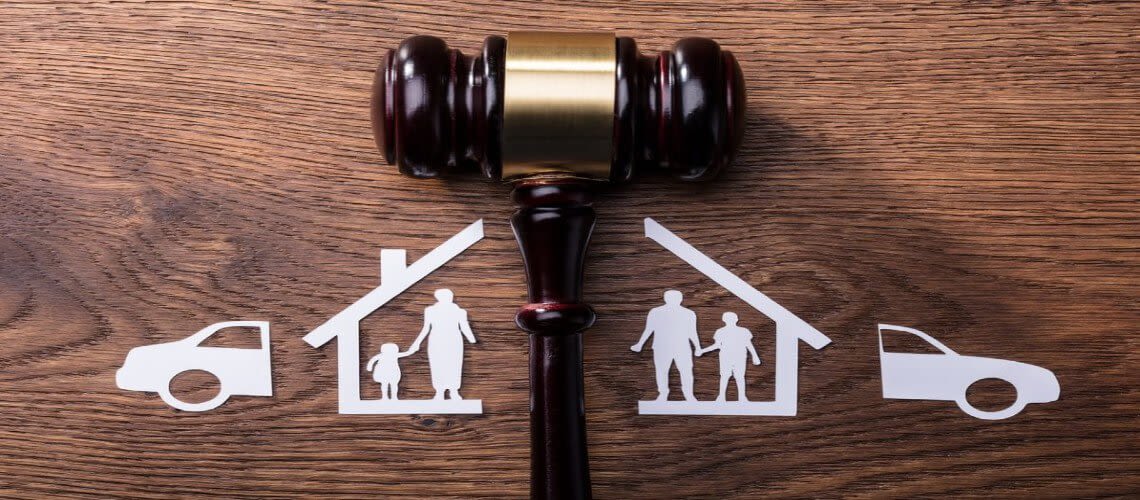 When it comes to family law, there are a lot of misconceptions that people have about what actually happens in the legal system.
Often, going to court should be the last option as it is expensive, time-consuming and can cause unnecessary stress for both parties involved. However, in some cases, mediation can be helpful to resolve issues before it goes to court.
1. Going to court should be the last option.
When it comes to family law, you should never go to court as the first or only option, according to https://www.brownfamilylaw.com/. Instead, there are a number of other options that can reduce your stress, costs and time involved in resolving your case.
A lot of cases can be resolved through mediation, negotiation or collaboration. But some situations may need to be litigated in family court.
Sometimes there is a serious dispute about factual matters that are so important to the parties that it is necessary for the court to decide on who is telling the truth before they can work out what to do next.
During the hearing, it is crucial that everyone has their say and that they are not being interrupted or ignored. This can be difficult, but it is essential to ensure that everyone is heard in the right way at the correct time.
2. It's easy to get a divorce.
A divorce is the legal way to end a marriage. Family courts can decide many issues about property, debts and children.
Divorce can be granted by agreement or by trial or hearing. The final step is to get a written Decree of Divorce signed by the judge.
You can obtain a copy of your decree from the court clerk's office in the county where the divorce was filed, or by filing a request in writing with a government-issued identification (such as a driver's license) for a fee.
You can also ask for your fees to be waived if you can show that you are poor or unable to afford them. Your lawyer can help you determine if this is possible and what forms to file.
3. It's expensive.
The cost of getting a divorce can be high, especially when you have children involved. This is because you'll need to hire a lawyer and possibly several expert witnesses.
If you and your spouse agree on how to resolve issues like child custody, child support, and the division of marital property, you'll save on costs. However, if your divorce involves a court hearing or trial, the expense can be even higher.
The best way to avoid the high fees is to settle your case out of court. This will help you preserve your relationships, reduce the stress of the situation, and get things done quicker. But if you do need to go to court, there are many lawyers who work hard to keep the costs down. Here are some common family law misconceptions that need to be dispelled before you start the process. They could make a big difference in your case! Hopefully this will help you avoid some of the common mistakes that people tend to make.
4. It's a waste of time.
One of the most common misconceptions people have when it comes to family law is that a court will always make a decision in their favour. This is not necessarily true and is a reason to avoid taking matters to court where possible. It's better to work with a family lawyer who can advise you of your options and help you navigate the legal maze.
There are many different issues that require attention when it comes to a family law matter such as child custody, division of assets and debts. However, there are also some pitfalls that people should be aware of which may lead to more stress and confusion in the long run. These include the following misconceptions: